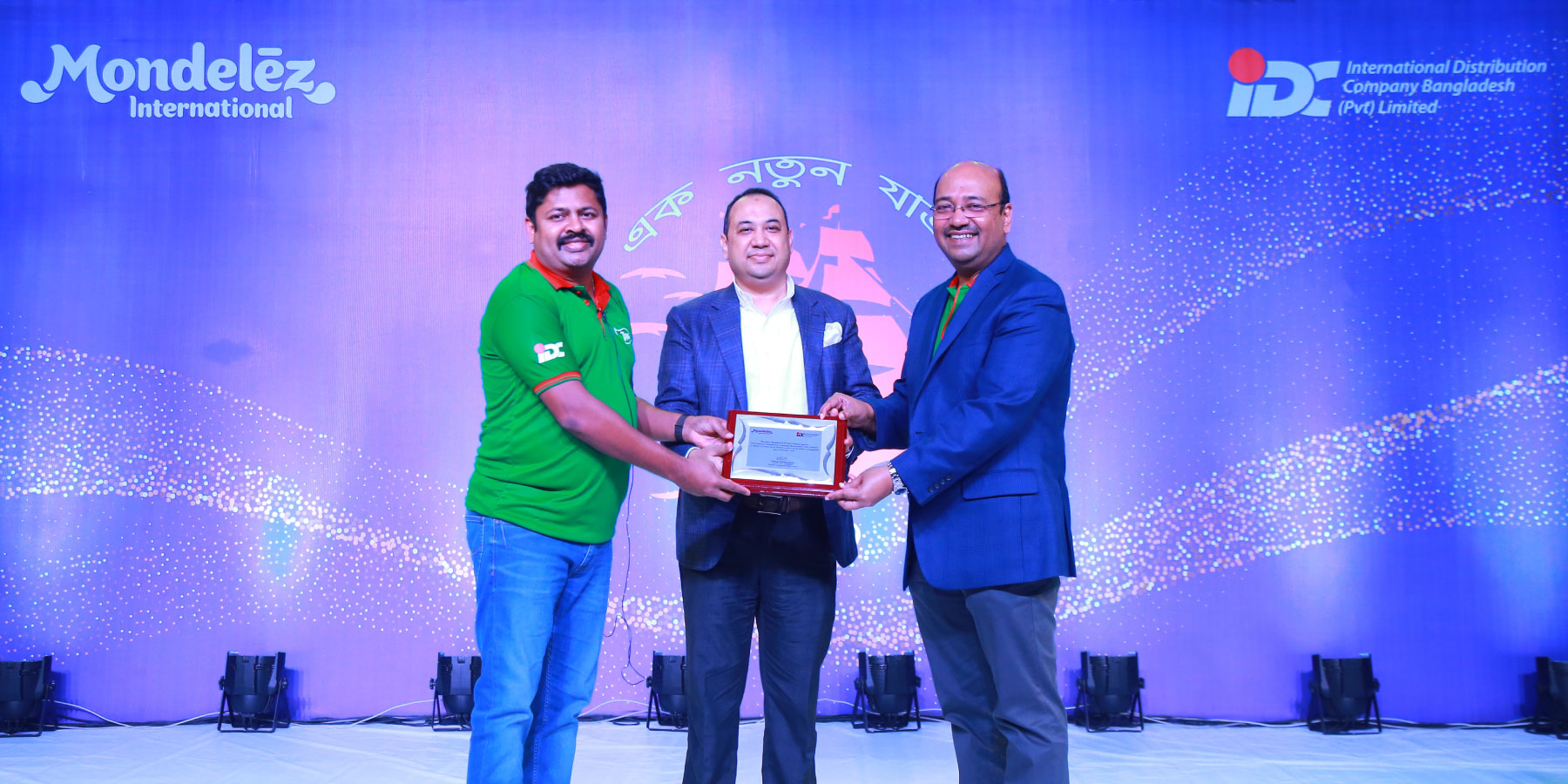 International Distribution Company appointed as the Official Distributor of Mondelez Bangladesh for Bangladesh Market
February 15, 2020 | Dhaka, Bangladesh:
Mondelez Bangladesh announced the appointment of International Distribution Company Bangladesh (Pvt.) Limited as their distributor for Bangladesh in an official ceremony at a city hotel on February 15, 2020. Mondelez Bangladesh has a product portfolio of Tang, Cadbury Chocolates and Oreo Biscuits.
Tang is a popular summer drink with a high consumer base in Bangladesh & worldwide. Mondelez Bangladesh also have a presence in Chocolate and Biscuit category with their much loved and popular global products – Cadbury Dairy Milk, Cadbury Dairy Milk Silk, Bournvita, 5 Star, Perk and Oreo Biscuits, which are imported by them in Bangladesh. 
In the ceremony, Mondelez Bangladesh has transferred distribution right to International Distribution Company from their former distributors who have worked with them till last year. The program was attended by Mr Kallappa Pattanashetti, Country Lead, Mondelez Bangladesh, officials from Mondelez & IDC, and other IDC sub-distributors.
Mr. Pattanashetti formally handed over the distribution rights of all Mondelez for Bangladesh to Mr Bashir Ahmed, Chairman, IDC & Mr Ashraf Bin Taj, Managing Director, IDC. It was a memorable event for both the partners in business. Both the company representatives agreed to take the new Journey, named as "Ek Natun Jatra", to a new height.