Chairman's Message
Assalamu Alaikum!


We established IDC back in 2013 with a vision to "To become the most admired sales and distribution company in the country", not the largest one or the most profitable one. We embarked on a quest to become the game changer in the distribution sector by introducing and nurturing best in class customer management practices.
All through the journey, IDC has always strived towards attaining its vision. We take pride that IDC is a value driven company which is reflected in all our business activities.
When I look back, the journey has been profoundly rewarding. The business has also grown rapidly in terms of product portfolio, distribution coverage, organizational capacity, value and volume. The path was not easy, and the journey is still on. The enthusiastic and passionate team is working everyday to materialize the vision, one step at a time.
I strongly believe we are not very far from the day when we will achieve our mission with and through our people and brands.
Sincerely
Bashir Ahmed
Chairman
International Distributions Company Bangladesh (Pvt) Limited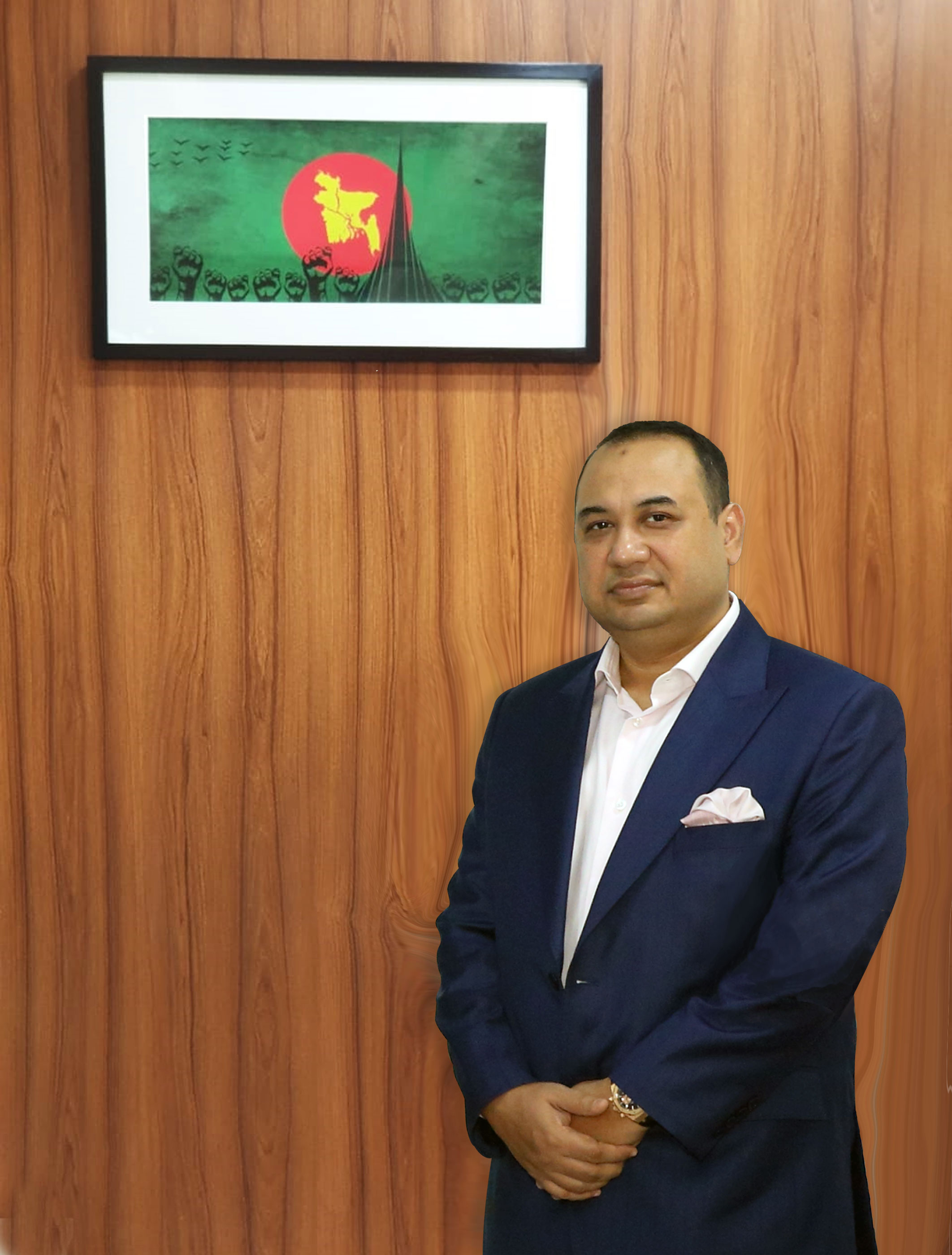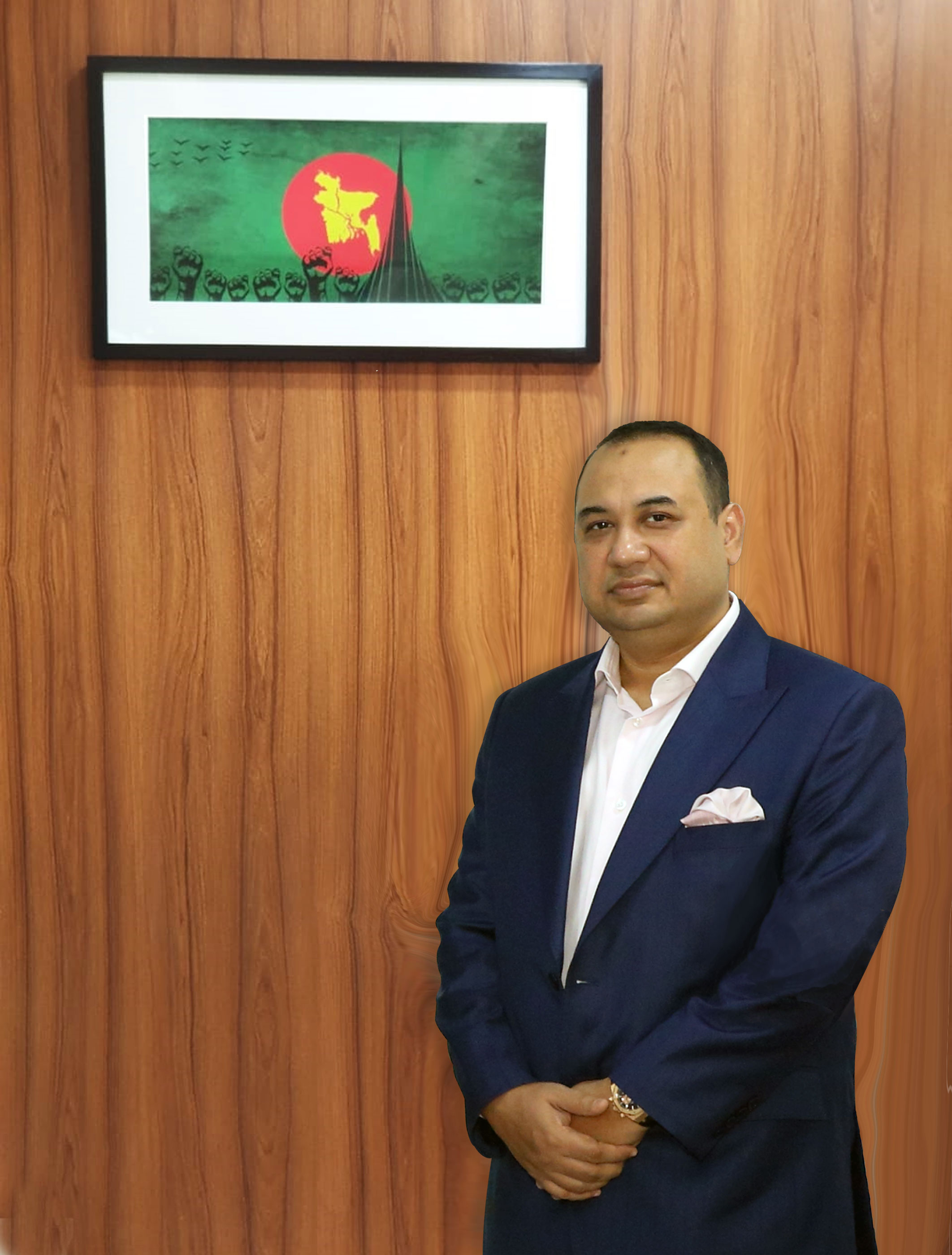 Chairman's Profile

Mr. Bashir Ahmed is a well-known personality among the business community of Bangladesh. Mr. Ahmed is a serial entrepreneur with more than 30 years of experience in opening up new ventures and turning them into a success story.

This innovative entrepreneur is also the Managing Director of Airmate Goodie Electrical Industries Ltd, Goodie Accessories (Pvt) Ltd, B&B Electrical & Electronics, Dhaka Electrical & Electronics, B&B Food & Beverage and few other companies.

Besides these, he is a Director and current member of Audit Committee of United Commercial Bank Ltd., one of the largest first-generation private banks in Bangladesh. He is involved with numerous social & educational organizations to extend support towards development of the country.
---